A place to chill and relax while talking about mods and gaming. It offers discussion hubs for a wide variety of moddable games like The Elder Scrolls, Fallout or The Witcher series and many more.
The cherry on top is the Neurodiversity hub where members can ask for advice regarding their personal problems or problems of closed ones.
The platform Modding on the Spectrum welcomes everyone – regardless if you identify as neurodivergent or not.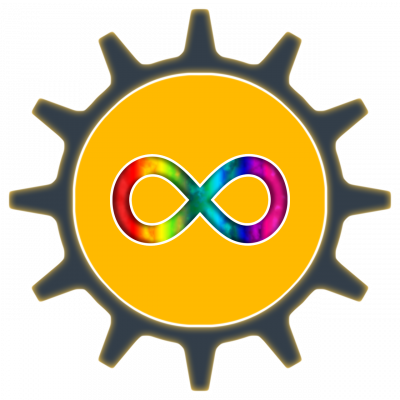 The Neurodiversity hub:
Did someone tell you that you play too much or waste your time modding your precious game to the fullest? That you … Read more