The flames in the Arcane University are gone? This fix makes them visible again. The issue mostly happens when the flames were disabled by another mod. I have experienced this myself.
So I wrote a script which enables them at game start.
Just put the Esp into your Oblivion Data folder, start the Oblivion launcher, go to Data Files and activate it. Load your savegame, wait a few seconds until a message appears, save your game and exit. You can deactivate the plugin now. The next time when you load this new savegame, the flames should still be visible.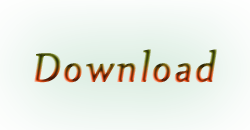 I nearly forgot this little mod…  😆